Tell us your #canteenfood story!
From 23 June to 16 October 2023, Buy Better Food organises an online competition to raise awareness of the role of canteen food in our food systems.
Anyone can participate! Scroll down to learn more!
Participate in the #canteenfood online challenge!
Whether you (used to) eat in a cafeteria regularly or not, you can certainly tell an anecdote about #canteenfood.
And we want to hear it. Tell us your #canteenfood story!
Which personal memory do you associate with canteen food?
... A specific dish you love(d) to eat in school?
... A great meal you got to enjoy during recovery in hospital?
... Lovely canteen staff always taking time to have a chat?
Let's appreciate the long-lasting memories associated with #canteenfood and lunch break times. Tell us your story on LinkedIn or Instagram!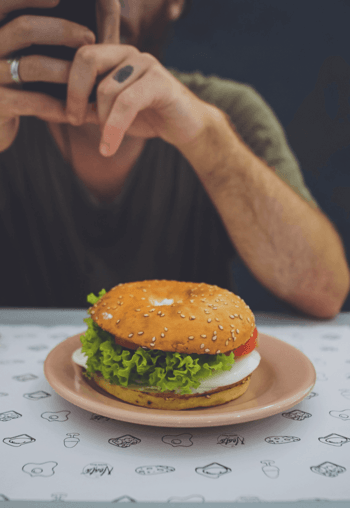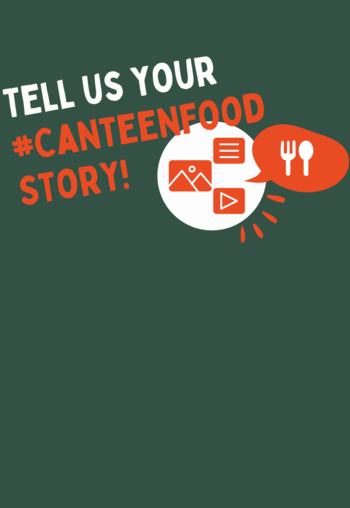 How to participate? It's easy!
To participate
publish a post or story on Instagram or LinkedIn,
tag Buy Better Food and add the hashtag #canteenfood,
use any format you like (text and/ or image and/ or video) to tell your positive story.
Your contribution has to be in English!
(Your entry is only valid if Buy Better Food is tagged (see below) AND the hashtag #canteenfood is added.)


Win an award worth 250 EUR !
Three winners will receive an award worth 250 EUR max* each.
* Please note that the winners won't receive actual money, but Buy Better Food will pay for one of the following options worth a maximum of 250 EUR: vegetarian/vegan cooking class, course on sustainable food, or supermarket/ food voucher (if possible for the country where the winner lives). The winner herself/ himself will help find an adequate option.
Alternatively, the winner can donate the sum of 250 EUR to one of the following non-profit organisations: Action Against Hunger, FIAN International, Save the Children, or World Food Programme (School Meals Programme).
Winners will be notified on 2 August 2023 via their social media account.
The Organic City of Bremen  (BioStadt Bremen) will take on the role of our impartial jury for this online competition.
Bremen has been a member of the German Network of Organic Cities (BioStädte) since 2015 and joined the Organic Cities Network Europe (OCNE) in 2021. In October 2022, Bremen took over the presidency of OCNE for two years. The OCNE is promoting urban food interests, food security and sustainable development of the food system in European agricultural policy.
Learn more:
How can you win?
The jury, the Organic City of Bremen, will evaluate all stories (that comply with the conditions of participation) and select 3 winners, based on:
Authenticity: Does the story sound authentic?
Creativity: Images, emojis, a video, engaging text, or something else was used to tell the story in a creative way.
Positivity: The message is positive, even if the story might not be. The story might criticise the system, but not single individuals.
Any thought-provoking, appetising, funny, inspiring, ... input is appreciated!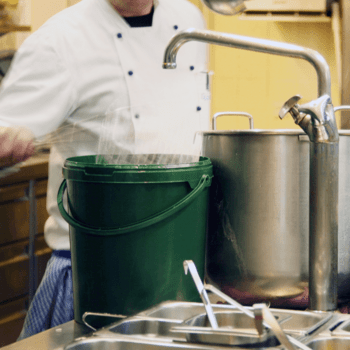 23 June is UN Public Service Day:
A good day to celebrate public servants, good #publicmeals and "contributions of public institutions [...] in support of sustainable development."
On this day, and through the Online Competition, Buy Better Food aims to highlight the importance of good canteen food and the role of sustainable public procurement in providing it.
Terms & Conditions:
Just single individuals will be considered, no organisation or business can participate. You should participate in your personal capacity (not within your professional capacity). "All, and just, private individuals may take part in the competition."
This competition takes place on a global level. You can participate from anywhere.

Non-discriminatory language is a must.

The language of participation is English to facilitate the evaluation, but perfect grammar will not be a criteria of selection.
Each person can only participate in the competition once. Please participate on the Social Media platform (LinkedIn or Instagram) you prefer.
ICLEI Europe, as organiser of the competition, reserves the right to publish submitted #canteenfood stories anonymised on the Buy Better Food channels (website etc.).